Trampolines Installation
With their simple design, easy installation, durable materials, and
sleek profile, Avyna Trampolines are the future of In-Ground bouncing
technology. Transform your backyard into a kid's dream come true without
making it an eyesore. Avyna has perfected the art of the In-Ground
Trampoline. With next-generation technology, our trampolines are
designed for maximum airflow, durability, and style.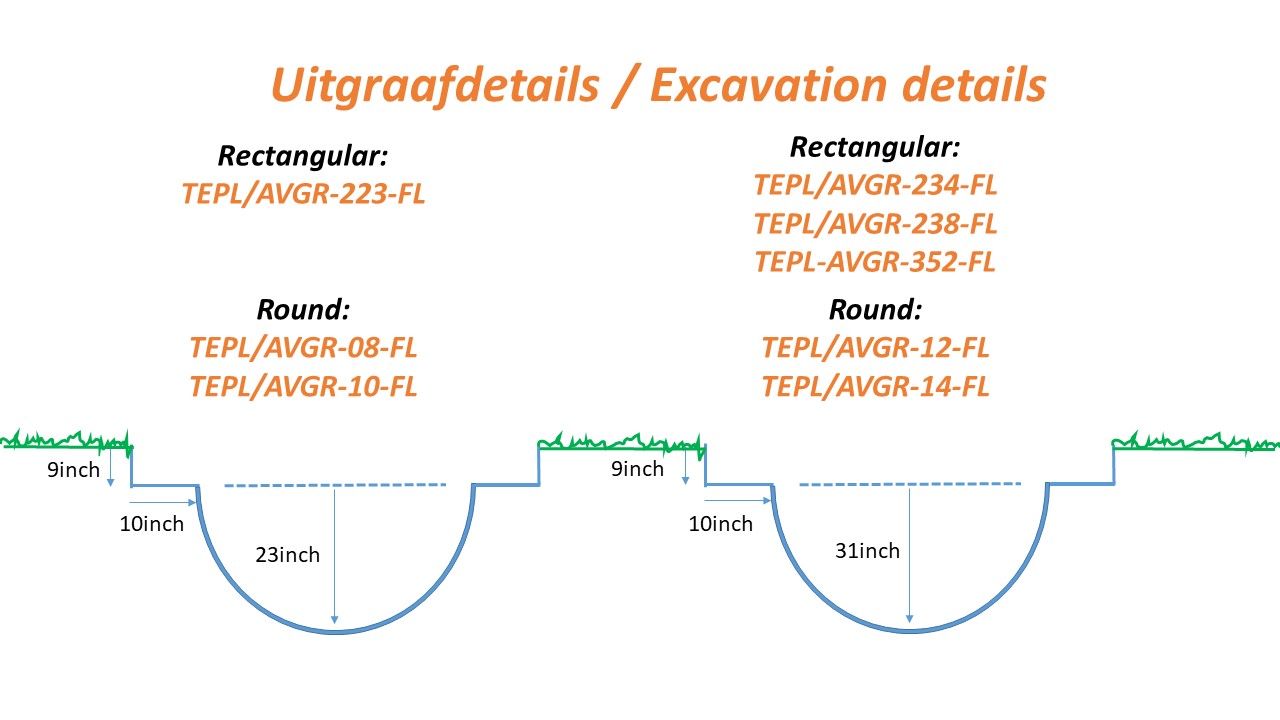 Flat-Level Excavation Profiles
Better air-flow for better bouncing.
Innovative fabric and frame design allow air to flow freely under the trampoline for the ultimate bouncing experience.
Join the Fun!
Local Dealer Programs
Avyna is looking for specialized markets or local companies that would like to become Avyna dealers.
Our company will drop ship our full product line of round and rectangular in-ground and above-ground trampolines.
​Those companies that could reasonably add Avyna Trampolines to their product offerings could include:
-Landscape companies
-Sprinkler system companies
-Landscape architects
-Groups addressing families with special needs
For more information, email us: sales@trampolinesinground.com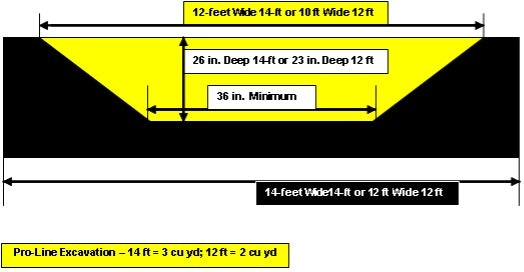 Affordable Installations
Let us do the dirty work in DFW.
Avyna In-Ground Trampolines offer expert installations at an affordable price for installations in the DFW area. Order online and get hopping, and we will take care of the rest. The installation cost for Avyna In-Ground and Flast level models typically runs from $1,500 and $2,000 for rectangular models.
Button label